Contact Form
---
Dave Hartley, PGA Member
Director of Golf
Dave Hartley, Director of Golf, is a Central Coast native graduate from Lompoc High School in 1980. Attended the University of California, Davis and graduated with an Agricultural and Managerial Economics in 1984. He was an all conference baseball player then switched to golf after college. Started golf career at the Alisal Guest Ranch in 1992 with the opening of the River Course at Alisal. Turned pro in 1993, played Golden State Tour and became a PGA Member in 1997. Employed by the Alisal Guest Ranch since 1992 and Head Golf Professional at the Ranch Course since 2002 as the golf professional in charge of daily operations, tournament administration, and membership. Created the Santa Ynez Junior Golf Association for kids ages 6 – 17 complete with year round tournament schedule as well as teaching programs and camps.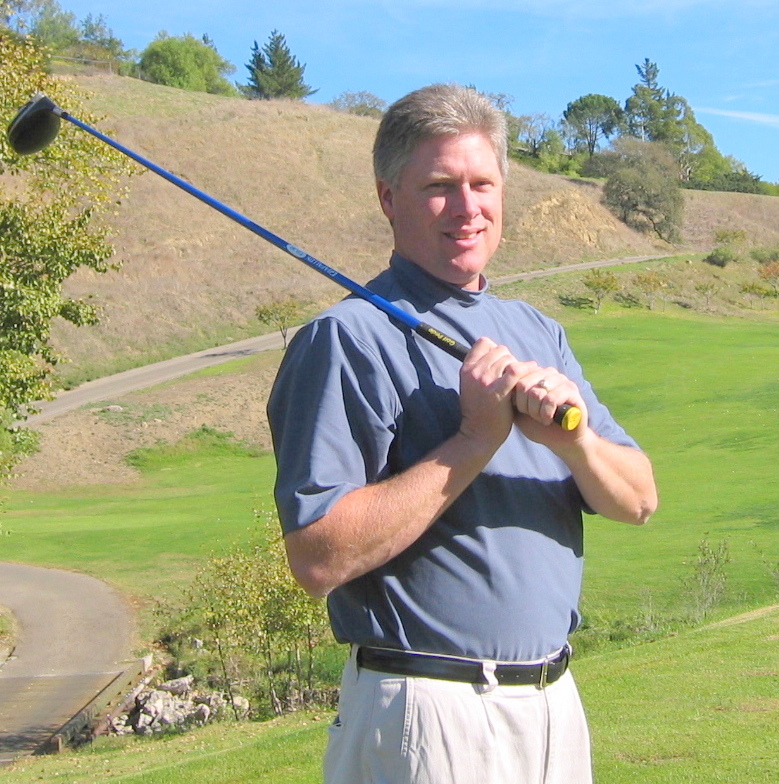 ---
Rick Russell, PGA Member
Head Golf Professional
Ranch Course
PGA Member with experience in Public, Private, and Resort golf operations, Rick (center) is the Director of Instruction and Merchandiser at the Alisal. He has been employed by the Alisal Guest Ranch at both the Ranch Course and River Course.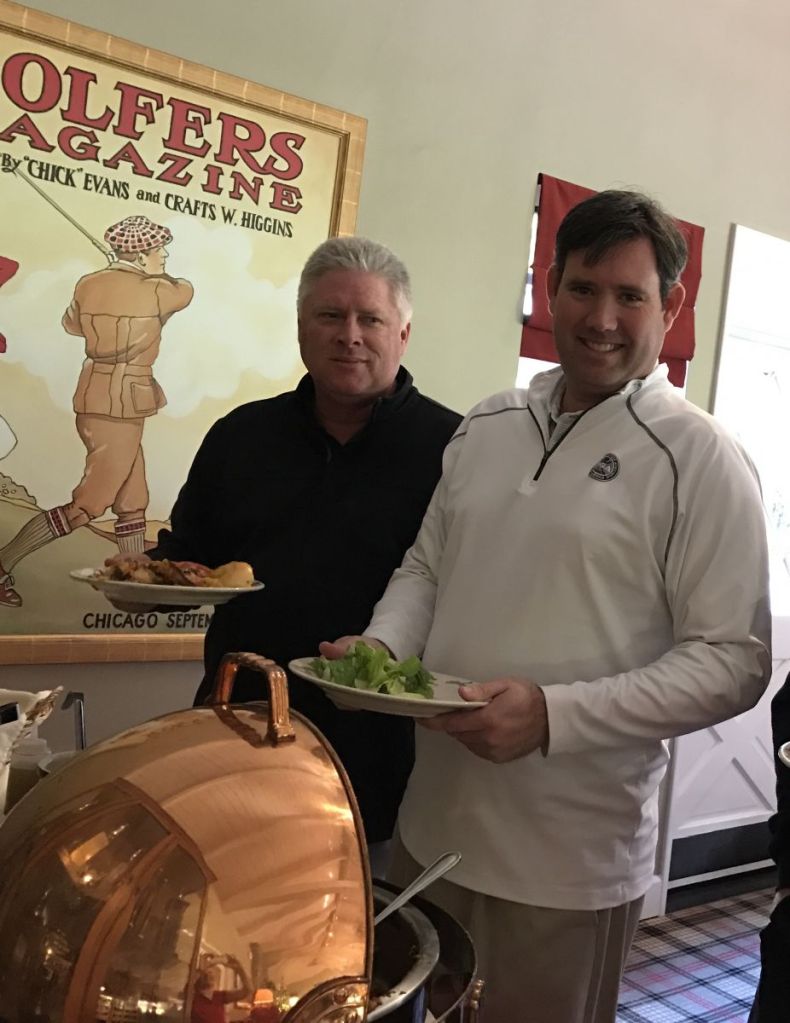 Contact Info
Ranch Course at Alisal
Alisal Guest Ranch & Resort
1054 Alisal Road, Solvang, California 93463
Local: (805) 688-6411 Toll-Free: 800-4-Alisal Fax: (805) 688-2510
---
Ranch General Manager
Kathleen Cochran
(805) 688-6411
---
Director of Golf
Dave Hartley
(805) 688-4215
dhartley@alisal.com
Head Golf Professional
Ranch Course
Rick Russell
(805) 688-4215
rrussell@alisal.com
---
Golf Superintendent
Elliot Weber
(805) 688-9273
Conditions Report (frost delay report)
(805) 686-5357
---
Ranch Course Grill
(805) 686-7666
Food and Beverage Administrator
(805) 686-7644